CHECK FRAUD UNIT
The Eleventh Circuit Court District Worthless Check Unit collects monies on bad checks and distributes restitution to the victims. The Program transfers the collection process from the victim to the District Attorney's Office, eliminating the victim's work and cost associated with collections. The traditional prosecution of worthless checks is still the law. Participation by a victim in the Worthless Check Program is FREE, but optional. When you receive a worthless check and it meets the legal requirements, you can submit the check and the Victim/Vendor Worksheet form to the District Attorney's Office for collection. This relieves you of the burden of the traditional collection and prosecution process.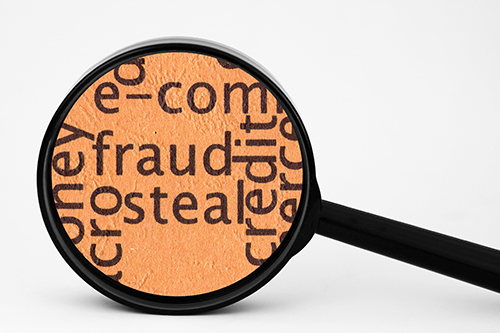 The Worthless Check Unit will contact the check writer, collect and disburse restitution to the victim. If restitution is not made pursuant to the requirements of the program, the check writer will be prosecuted to the fullest extent of the law. Upon full collection of a worthless check, the District Attorney's Office will send a check to the victim for the full amount of the check plus all legally approved service charges.
If you believe someone has intentionally written a bad/worthless check, our check unit may be able to help you recover the amount of the check. For more information, please contact our Check Unit Coordinator, Tenishia Pointer, in the Cleveland Office.